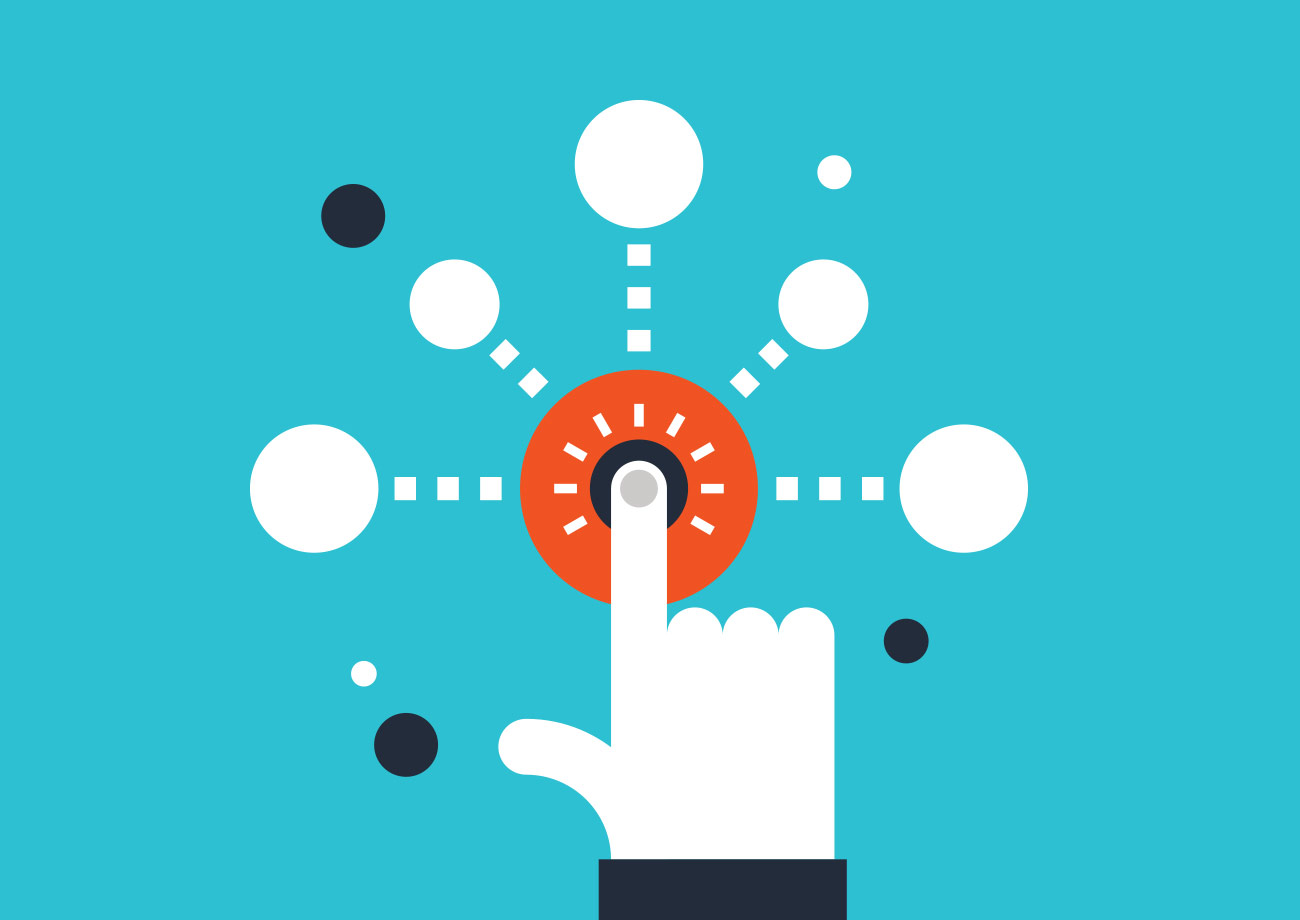 How to Increase Social Media Engagement in 2021?
The social media game, while constantly evolving, still carries one constant apart from its unpredictable nature: engagement rules. Unless your whole reason behind creating a social media account, is to waste time, you will always need more engagement on social media accounts.
Organic growth is difficult to come by regardless of what stage you are at. Beginners find it hard to have their voice emerge louder than the crowd, and even pros face problems sometimes. But there are always a few rules on social media that you can follow which will guarantee more engagement and popularity.
Increased popularity brings several benefits to it. Influencers and affiliate marketers need the highest engagement of all, while brands need to keep users entertained through their social handles. These channels also act as hooks for reeling in potential customers and the wider the reach, the higher are the chances of income.
Thus, dive in as we discuss a few rules of thumb to increase social media engagement:
Make your visuals attract attention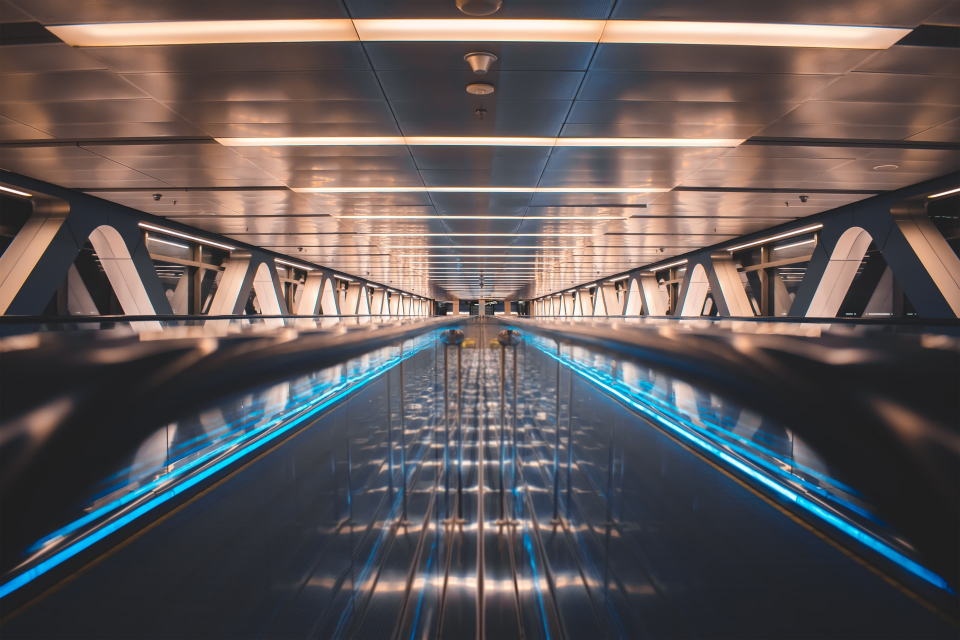 This is especially true for your Instagram handles. Textual content is slowly biting the dust as visual content like images and videos and other forms of creatives. Even if you are trying to make it on SoundCloud, your album art is an important part of your marketing strategy.
Hence, if you want to increase engagement on social media, you need to keep your content attractive and let your channel shine with a beautiful aesthetic. Trust me when I tell you that sometimes, people follow a channel solely for the sake of how amazing their posts look. Further, if you are in the art or food industry, aesthetics become several times more important.
Thus, keep your posts and updates visually attractive and engaging. It also goes without saying that attraction comes after originality. Unless you give credit, never reuse someone else's content or you will find yourself the target of too many people's ire.
---
Video content is on the rise
Have you seen how much of a push IGTV and Reels on Instagram are receiving? Just as we mentioned in the last point, visual content is on the rise and videos dominate, especially those in the shorter format.
Regardless of which channel you are posting to, use the video format to gain more organic growth since a bored social media surfer is several times more likely to watch an engaging video than read an engaging paragraph.
Also, if appropriate for your industry, do not shy away from using TikTok for your social media needs since its popularity among the younger generation makes it an ideal platform for gaining enormous reach.
---
Be clever when it comes to posting
Posting something right in the middle of a busy workday is a bad idea. The post will receive minimal engagement and the algorithm of the website you have posted to will rank it lower. Depending upon your industry and audience, there are several time slots that work best for posting.
To check these time slots, use the "insights" feature present on most websites, or use a third-party tool to check statistics related to your audience. These insights include age group, division by gender, most active times, most active days, and division by country, etc.
Using these statistics, you will be able to find the perfect time to post your content so that it receives maximum engagement, and your social media ranking will increase several folds.
---
Be clever when it comes to posting – part 2
Not only is time important, but so is connecting your post across the platform. Let us take the example of Instagram, a platform supported by hashtags. Including relevant AND trending hashtags lets the algorithm understand where to show your post and whom to show it to.
Thus, whenever you are posting something on social media channels that support hashtags, use as many of them as possible. Try to use third-party tools that help you discover the most trending hashtags on the internet. There are also websites that generate trending hashtags using AI and machine learning automatically once you upload an image. Instagram supports 30 hashtags in the caption, and we suggest that you use up every single one of them.
On Twitter, this becomes even more important since the size of your post is limited so you will need to select the most popular hashtags that are relevant to your content.
---
Laughter, the best medicine
Not only is laughter the best medicine, but it is also a pretty nifty solution for gaining traction and popularity. No matter what kind of channel you are running, wit, wisdom, and humor go a long way in gaining attention.
For example, you might have heard of the funeral home that advertised by placing a billboard across the rail and away from the subway platform, saying, "Step a little closer!" If you have not, then let me tell you that was one of the most brilliant instances of humor in marketing, and wit in your social handles will carry equal weightage.
Another brand that is insanely good at using wit is Durex. Despite the taboo nature of contraceptives, they have managed to come up with a brand-new pun/joke/metaphor or something of that nature, and thus, their names are etched in people's minds despite them not wanting to discuss it.
The third example of witty marketing or social media management is the Indian dairy brand Amul, which comes up with clever and witty ways of discussing current affairs in their ads and channels.
---
Conclusion
It is not difficult to increase engagement on social media. It just requires creativity and a bit of practice and you are good to go. If you have any tips you would like to share about this topic, let us know in the comments box below.